29 February 2016
Nicolai Jacob Wewer Albrechtsen has been awarded the Elite Research travel grant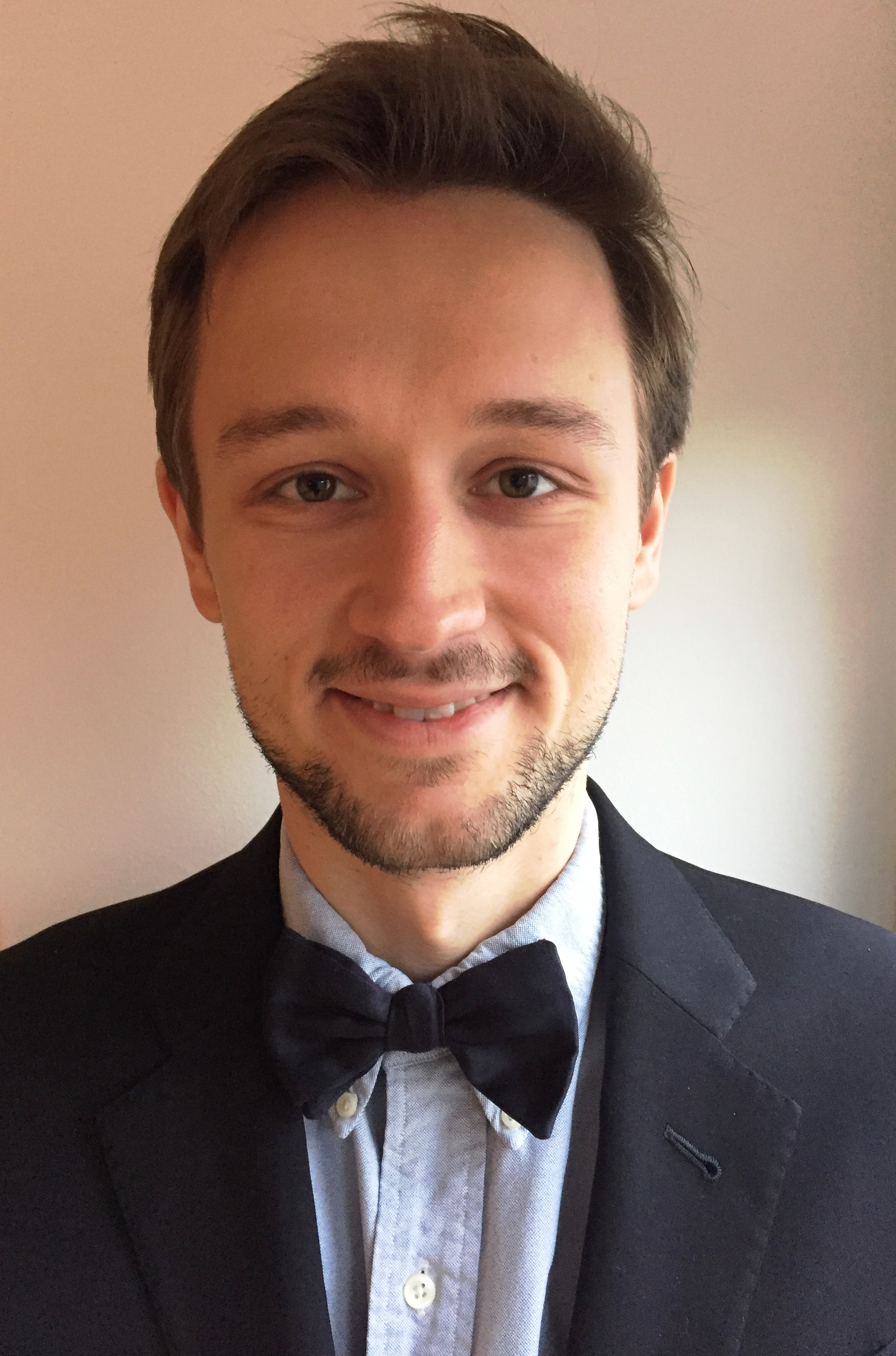 The grant will allow him to continue his research at the Max Planck Institute of Biochemistry and also to spend time researching in the Joslin Diabetes Center at Harvard Medical School.
The Elite Research travel grant is awarded each year to particularly talented PhD students to fund long-term study abroad periods at leading research environments worldwide.
There is no doubt that Nicolai Jacob Wewer Albrechtsen fits this category as he already as a medical student showed a keen interest in combining basic research and medical science, and has, despite his young age, created unique international relations within research.
He has contributed to the publication of 21 peer-reviewed articles, attracted external funding, is the daily instructor for one of the world's biggest online diabetes courses (Diabetes – a Global Challenge), is a Global Clinical Scholar alumnus from Harvard Medical School and is the recipient of a European Molecular Biology Organisation (EMBO) Fellowship Award.
The Elite Research travel grant was presented at a special ceremony at the Ny Carlsberg Glyptotek on Thursday, 25 February 2016. The grant is for DKK 200,000.
Read more about Nikolai at the Facultys Webpage and at the Danish Ministry of Higher Education and Science.