01 July 2016
Three center researchers awarded grants from Danish Council for Independent Research
GRANTS
Three center researchers have been awarded grants from the Danish Council for Independent Research. The funds are based on the researchers' own initiatives that improve the quality and internationalisation of Danish research.
Associate Professor Manimozhiyan Arumugam awarded 6.476.698 kr. aims to discover novel antibiotics from the human gut microbiota.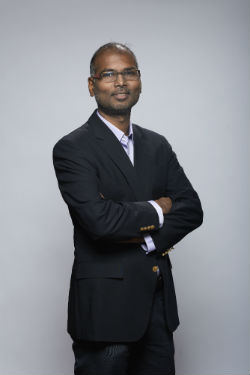 "Due to increased use of antibiotics, many bacteria have evolved resistance against antibiotics. It is a serious threat to the society, as discovery of every antibiotic has been followed by the discovery of resistance against it. Thus there is an imminent need for continuous development of novel antibiotics that outpace the emergence of antibiotic resistance. Yet hardly any new class of antibiotics has been discovered since 1987, and the pharmaceutical industry has been withdrawing from discovering new antibiotics."
"Our study uses a unique multidisciplinary approach to discover novel antibiotics from the human gut microbiota. If successful, this study could lead a paradigm shift in the field antibiotic discovery."



Assistant Professor Tuomas Oskari Kilpeläinen awarded 2.591.444 kr. will examine gene variation long-term effects on disease risk in 20,000 Danes, whose health has been followed over the years.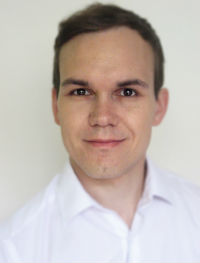 "Our group applies methods of genetic epidemiology to discover genetic variants contributing to body fatness and related health parameters. We also aim to identify genetic variants that interact with the environment, modifying the effect of physical activity, diet, and other lifestyle factors on body composition and metabolic health. Together with local and international collaborators, we use epidemiological and experimental methods to uncover the biological mechanisms underlying the observed genetic associations. We strive to provide key biological insights and seek ways for translating genetic discoveries to target preventive and treatment strategies with increased precision."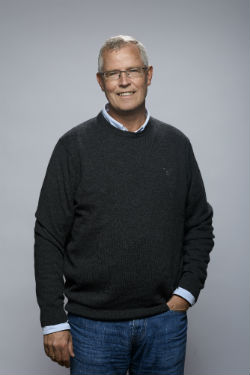 Professor Torben Hansen awarded 2.590.560 kr. will explore what lack of protein expression of the 36 genes means for the metabolism of 80 selected Greenlanders who will be invited to a detailed study of metabolism.
"This knowledge will increase our understanding about the causes of metabolic diseases. Furthermore, there will be possible preventative measures against persons who have a high-risk profile in their hereditary material."
Find out more about the Danish Council for Independent Research.