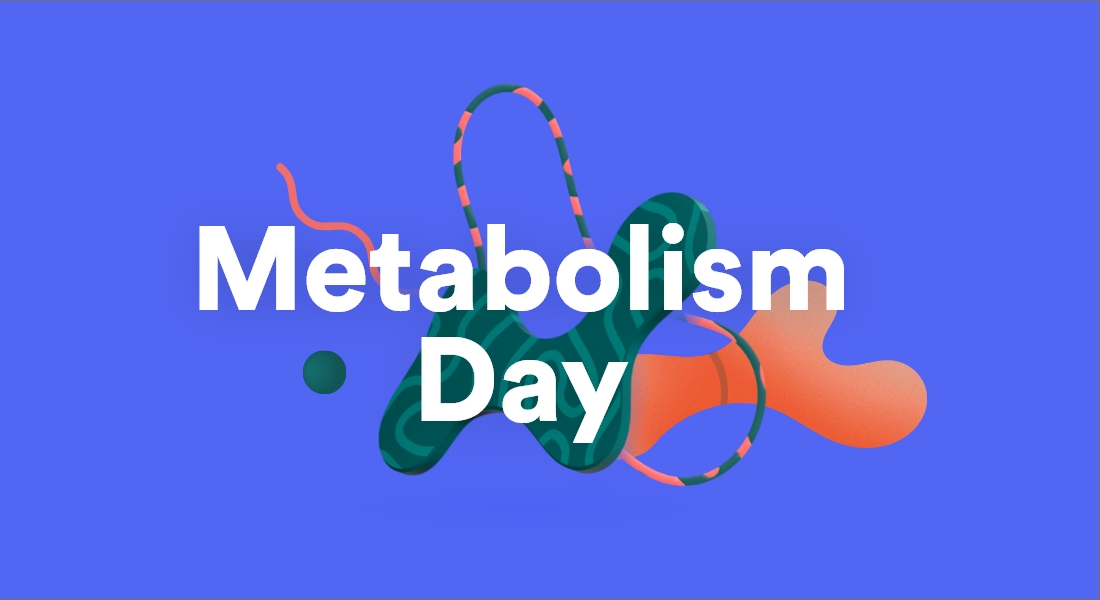 A conference about energy control and metabolism
On June 14, 2022, Metabolism Day will bring together researchers within the field of metabolism to discuss the latest science in metabolic diseases and energy control. It is hosted and organized by the Novo Nordisk Foundation Center for Basic Metabolic Research (CBMR) at the University of Copenhagen.
Speakers
Read more about the eight speakers and their talks, below.