Research Facilities
The Center's enabling biology and technology platforms have been established to advance the Center's basic research questions, and to empower the scientists to accelerate their discovery and innovation efforts.
Learn more about them below.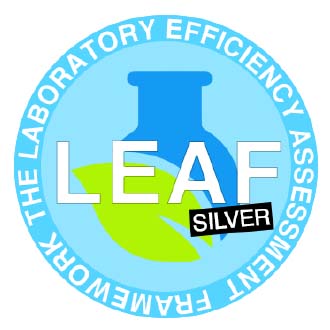 Sustainable laboratories
The green lab certification scheme LEAF acknowledges laboratories that reduce waste, energy, and resource use. CBMR's laboratories have now secured the second-highest level of certification, Silver, which helps the University of Copenhagen meet its commitments to the Paris Agreement.