30 October 2020
Professor Kei Sakamoto appointed Vice Executive Director of CBMR
CBMR Leadership
The appointment of Professor Kei Sakamoto reinforces CBMR's leadership with extensive leadership and scientific accomplishments, to ensure the Center produces the groundbreaking interdisciplinary research that is needed to transform the basic understanding of the mechanisms involved in metabolic health and disease.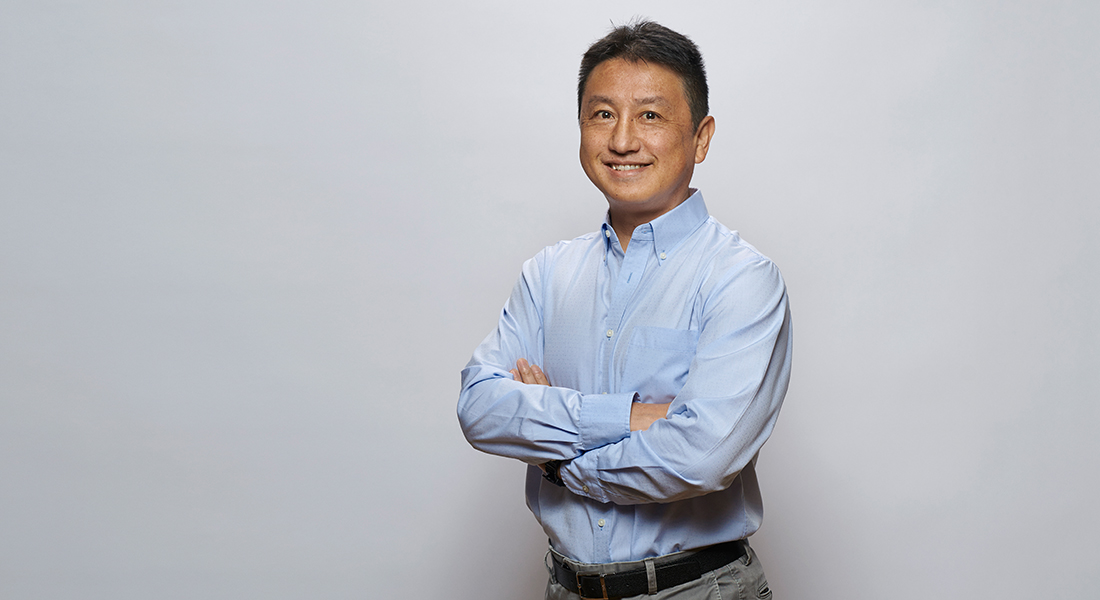 The Novo Nordisk Foundation Center for Basic Metabolic Research (CBMR) is proud to announce that Professor Kei Sakamoto will assume the role of Vice Executive Director, beginning November 1, 2020.
Professor Sakamoto joined CBMR in October 2019 as Professor of Molecular Regulation of Metabolism following several years as Head of Metabolic Health and Deputy Director at the Nestlè Institute of Health Sciences in Lausanne, Switzerland.
Executive Director Juleen Zierath says: "Kei is an enormous asset to the Center with an outstanding track record of original and high impact publications at the cutting edge of scientific areas within metabolism. Now he will contribute his extensive leadership experience and academic connections with world-renowned universities to ensure that CBMR reaches its full potential."
Professor Sakamoto will join the Executive Leadership and together they will drive CBMR forward after the Center successfully satisfied the requirements to move ahead with Phase II of its strategic funding from the Novo Nordisk Foundation, which starts on January 1, 2021.
He will collaborate with Group Leaders across the Center to develop and integrate staff planning and analysis, talent acquisition, performance management, succession planning and career development. In addition, Professor Kei Sakamoto will support the Executive Director and collaborate with peers and other outside organizations bringing best practices to the Center.
Professor Kei Sakamoto says: "I am honored and excited to join CBMR's Executive Leadership. The Center has a global reputation for scientific excellence in metabolism and has tremendous potential to further grow. I will strive to apply my previous scientific and leadership experiences in academia and industry to add value to the Center and ensure that the next phase is a success."
Contact: Strategic Communications Officer Peter Stanners
Email: peter.stanners@sund.ku.dk
Phone: +45 35 33 47 89