28 September 2021
CBMR publications and media appearances in September 2021
Media & Publications
Every month we release a full list of publications from the Center, as well as media appearances by the Center scientists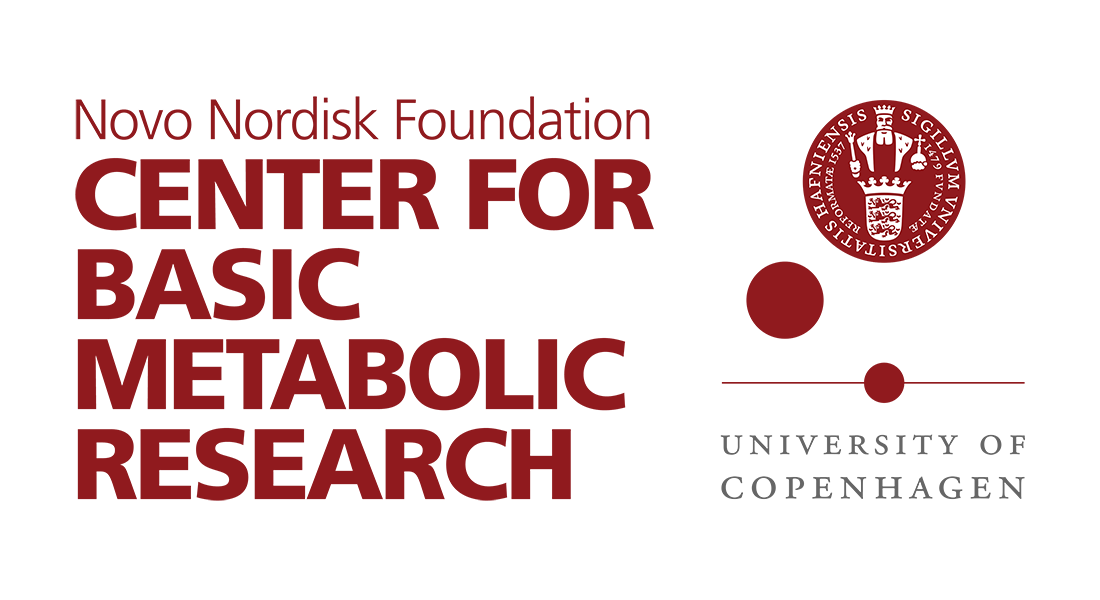 Media appearances
---
Professor Oluf Borbye Pedersen
Magasinet Sundhed, 1/9/2021
'Interview med Professor'


Professor Adam Bencard
Politiken.dk, 26/9/2021
'Prøver du at holde verden ude? Glem det!'
Publications
---
Clemmensen Group
Larsen S, et al. Acute erythropoietin injection increases muscle mitochondrial respiratory capacity in young men: A double-blinded randomized crossover trial. J Appl Physiol (1985). 2021 Sep 9. doi: 10.1152/japplphysiol.00995.2020. Epub ahead of print.


Clemmensen, Deshmukh, Treebak and Zierath Groups
Gonzalez-Franquesa A, et al. Discovery of Thymosin Beta-4 as a Human Exerkine and Growth Factor. Am J Physiol Cell Physiol. 2021 Sep 8. doi: 10.1152/ajpcell.00263.2021. Epub ahead of print.


Gillum Group
Gillum M, et al. Nonpharmacologic Management of Procedural Pain in Pediatric Burn Patients: A Systematic Review of Randomized Controlled Trials. J Burn Care Res. 2021 Sep 17:irab167. doi: 10.1093/jbcr/irab167. Epub ahead of print.


Hansen Group
Min JL, et al. Genomic and phenotypic insights from an atlas of genetic effects on DNA methylation. Nat Genet. 2021 Sep;53(9):1311-1321. doi: 10.1038/s41588-021-00923-x. Epub 2021 Sep 6.
Mikkelsen C, et al. The new donor vigilance system in Denmark reveals regional differences in adverse reactions supposedly caused by variation in the registration. Vox Sang. 2021 Sep 15. doi: 10.1111/vox.13202. Epub ahead of print.
Nawal W, et al. Loss of Function Variants in the XPC Causes Severe Xeroderma Pigmentosum in Three Large Consanguineous Families. Klin Padiatr. 2021 Sep 20. English. doi: 10.1055/a-1552-3788. Epub ahead of print.


Juul Holst Group

Fatima F, et al. Gastrointestinal hormones and β-cell function after gastric bypass and sleeve gastrectomy: an RCT (Oseberg). J Clin Endocrinol Metab. 2021 Aug 31:dgab643. doi: 10.1210/clinem/dgab643. Epub ahead of print.
Veedfald S, et al. Entero-pancreatic hormone secretion, gastric emptying and glucose absorption after frequently sampled meal tests. J Clin Endocrinol Metab. 2021 Aug 19:dgab610. doi: 10.1210/clinem/dgab610. Epub ahead of print.
Heimburger SMN, et al. Glucose-dependent insulinotropic polypeptide induces lipolysis during stable basal insulin substitution and hyperglycaemia in men with type 1 diabetes: A randomized, double-blind, placebo-controlled, crossover clinical trial. Diabetes Obes Metab. 2021 Sep 6. doi: 10.1111/dom.14545. Epub ahead of print.
Dicks L, et al. Fortifying a meal with oyster mushroom powder beneficially affects postprandial glucagon-like peptide-1, non-esterified free fatty acids and hunger sensation in adults with impaired glucose tolerance: a double-blind randomized controlled crossover trial. Eur J Nutr. 2021 Sep 10. doi: 10.1007/s00394-021-02674-1. Epub ahead of print.
Christiansen CB, et al. Colonic lactulose fermentation has no impact on glucagon-like peptide-1 and peptide-YY secretion in healthy young men. J Clin Endocrinol Metab. 2021 Sep 11:dgab666. doi: 10.1210/clinem/dgab666. Epub ahead of print.


Kilpeläinen Group

Sulc J, et al. Composite trait Mendelian randomization reveals distinct metabolic and lifestyle consequences of differences in body shape. Commun Biol. 2021 Sep 13;4(1):1064. doi: 10.1038/s42003-021-02550-y.


Loos Group

Loos RJF, Yeo GSH. The genetics of obesity: from discovery to biology. Nat Rev Genet. 2021 Sep 23:1–14. doi: 10.1038/s41576-021-00414-z. Epub ahead of print.


Schéele Group

Henningsen JB, et al. Effects of excitotoxicity in the hypothalamus in transgenic mouse models of Huntington disease. Heliyon. 2021 Aug 14;7(8):e07808. doi: 10.1016/j.heliyon.2021.e07808.


Schwartz Group

Nielsen AL, et al. Mechanism-based inhibitors of SIRT2: structure-activity relationship, X-ray structures, target engagement, regulation of α-tubulin acetylation and inhibition of breast cancer cell migration. RSC Chem Biol. 2021 Jan 14;2(2):612-626. doi: 10.1039/d0cb00036a.
Reddy HP, et al. Encephalopathy-causing mutations in Gβ1 (GNB1) alter regulation of neuronal GIRK channels. iScience. 2021 Aug 21;24(9):103018. doi: 10.1016/j.isci.2021.103018.
Topics