29 June 2023
CBMR recruits Associate Professor Simon Rasmussen to draw on his expertise in the computational analysis of biological data
Recruitment
An expert in building smart algorithms that integrate diverse datasets to extract biological insights, Associate Professor Simon Rasmussen will transition his Group from the Novo Nordisk Foundation Center for Protein Research to CBMR this autumn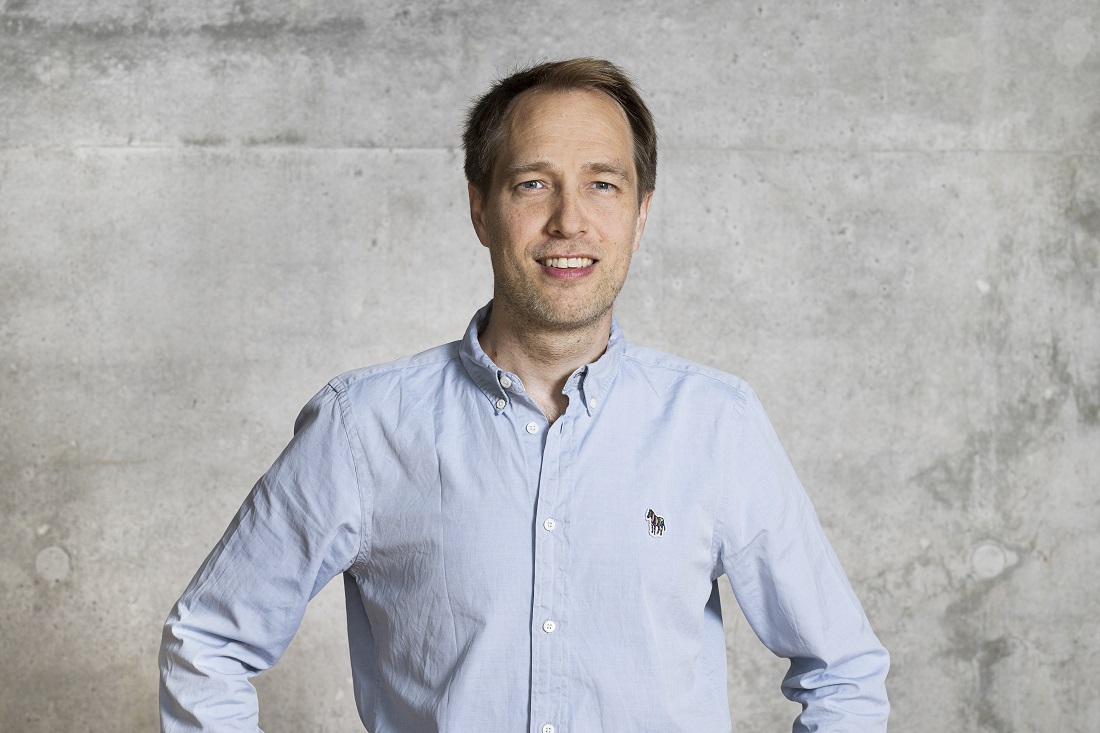 CBMR scientists extract enormous amounts of data during their research into cardiometabolic health and disease. The data ranges from whole-genome sequences and the expression of genes across different cell types, to the proteins the body produces and the metabolites circulating in the bloodstream. Scientists tend to specialize in studying data from one level, which only provides a particular perspective on the body. Moving forward, the Center will increasingly focus on integrating data from multiple levels, to combine these perspectives and produce a more complete understanding of the complex biological systems that underpin diseases such as type 2 diabetes and obesity.
To help realize this potential, CBMR has recruited Associate Professor Simon Rasmussen as a Group Leader starting on September 1, 2023. Currently a Group Leader at the Novo Nordisk Foundation Center for Protein Research (CPR), his research focuses on the computational analysis of large-scale human genome and proteome variation data and couples these with health, clinical and registry data. 
We are delighted that Simon has chosen to take the next step of his career with us at CBMR. He joins a team of interdisciplinary scientists with a range of expertise who collaborate actively to make breakthroughs in our understanding of cardiometabolic health and disease. Simon's computational talent – which has been sharpened in CPR's excellent research environment – deepens CBMR's data integration capabilities, an area of high strategic importance to the Center.
Ambitions to develop next-level data science
Associate Professor Simon Rasmussen has an impressive publishing record of 100 papers, of which several were published in prestigious journals, such as Nature, Science and Cell. Recent notable work includes applying new methods for integrating genomics and proteomics data with metabolomics and clinical data in human disease systems.
At CBMR, he will continue to develop smart algorithms that integrate diverse datasets to extract biological insights that can improve methods for preventing, diagnosing and treating cardiometabolic diseases.
At CPR, I was part of a world-class program focusing on using computational strategies to analyze large amounts of data to understand human biology and disease. Joining CBMR will allow collaborations with research teams that generate vast amounts of molecular data to study cardiometabolic diseases. I am therefore very excited about the opportunity to develop next-level data science and artificial intelligence models in collaboration with CBMR. 
The Rasmussen Group will start to transition from CPR to CBMR on September 1, 2023. From January 1, 2024, the Rasmussen Group will be fully employed at CBMR. He and his Group members will retain their office and laboratory space at CPR until space is available at CBMR.
Topics
Rasmussen Group – Main findings