28 November 2019
Medical Museion awarded DKK 4.7M for science communication project
Science communication
The project 'Microcosmos/Macrocosmos' will examine the many ways the body is connected to the world and will draw on CBMR research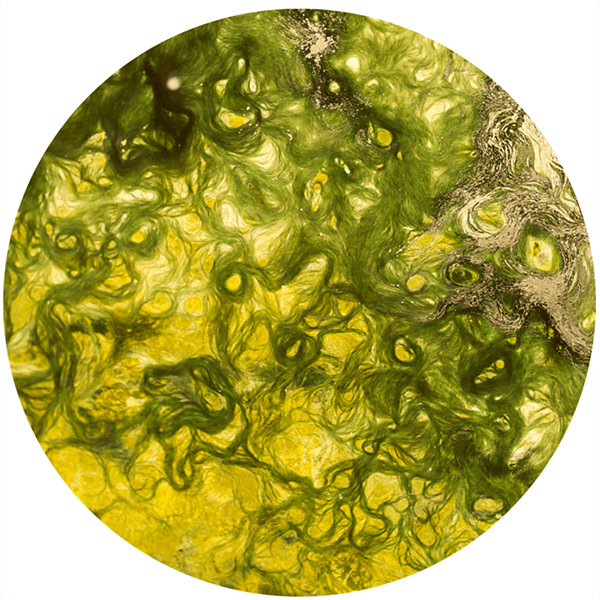 CBMR research will reach an even wider audience thanks to a 4.7 million kroner grant from the Novo Nordisk Foundation to support the Medical Museion and their project 'Microcosmos/Macrocosmos'.
As the title suggests, Microcosmos/Macrocosmos takes its point of departure in the ancient notion of the human body as a 'little world', both literally and metaphorically connected to and mirroring the macrocosmos, the wider world around it. The notion that body and world are connected is being explored in new, fascinating ways in contemporary basic metabolic research – from circadian rhythms in our cells which function in response to planetary rhythms, to environmental effects on the epigenome, to the complex ecosystems of microbes that live on and in our bodies, connecting us to the larger microbial biosphere around us.
Research into science communication
Medical Museion is the University of Copenhagen's medical museum that also carries out research into science communication through the CBMR research program Metabolic Science in Culture. The unique collaboration gives both a platform for CBMR's groundbreaking basic research into metabolic health and diseases, while also informing the direction of the research itself by situating the science in a cultural, historical and philosophical perspective.
"We're over the moon with the news, as you can imagine – it will allow us to build on and expand the work we have done of the past years, and to bring CBMR science to an even wider audience through a multitude of formats," says Associate Professor Adam Bencard, who will lead the project, alongside curator Jacob Lillemose, Associate Professor Louise Whiteley and Head of Exhibitions Bente Vinge Pedersen.
Ken Arnold, Director of the Medical Museion Director, adds: "At Medical Museion we delight in working between broad publics and experts in the worlds of science, art and humanities. This generous grant gives us a fantastic chance to do more of that exciting work."
Bringing the public closer to science
The project is one of ten that will receive grants from the Novo Nordisk Foundation as part of the thematic program 'Innovative communication and debate about science and technology'.
Berith Bjørnholm, Head of the Novo Nordisk Foundation's grants within natural science education and outreach, says this is the first time that the Foundation has awarded grants to projects into science and technology communication and debate:
"Thanks to the support, these ten projects will provide children, young people, and the general public, with exciting new opportunities to become informed and participate in a fact-based debate culture about nature, research and sustainability."
Find out more about the Medical Museion by visiting their website or following their work on Instagram.
Further information:
Director Ken Arnold  + 45 93 56 55 32 / kra@sund.ku.dk
Associate Professor, Adam Bencard +45 35 32 08 75 / adam@sund.ku.dk