30 September 2021
'The World is in You' opens at Kunsthal Charlottenborg
Science communication
Many CBMR scientists contributed to the exhibition their expertise on epigenetics, circadian biology and the microbiome for the exhibition 'The World is in You'
What are we doing to the world? It is arguably the leading question of our time. Life in the Anthropocene means we are constantly confronted with how we affect and change the world around us. But this entanglement of bodies and world flows in both directions. Our environment also shapes our bodies and our lives, for good and for ill.
Exploring this theme is the exhibition 'The World is in You', which opened on September 29 at Kunsthal Charlottenborg in Copenhagen. Blending contemporary art, historical objects and the latest biomedical research, the exhibition explores how our bodies are connected to the world.
CBMR has a unique relationship with Medical Museion, which curated the exhibition. The museum's researchers belong to CBMR's Program 4, Metabolic Science in Culture, which situates metabolic science in cultural, historical, and philosophical context through humanities and science communication research. The curating team drew on the expertise of many CBMR scientists for the exhibition, particularly on the themes of epigenetics, circadian rhythms and the microbiome.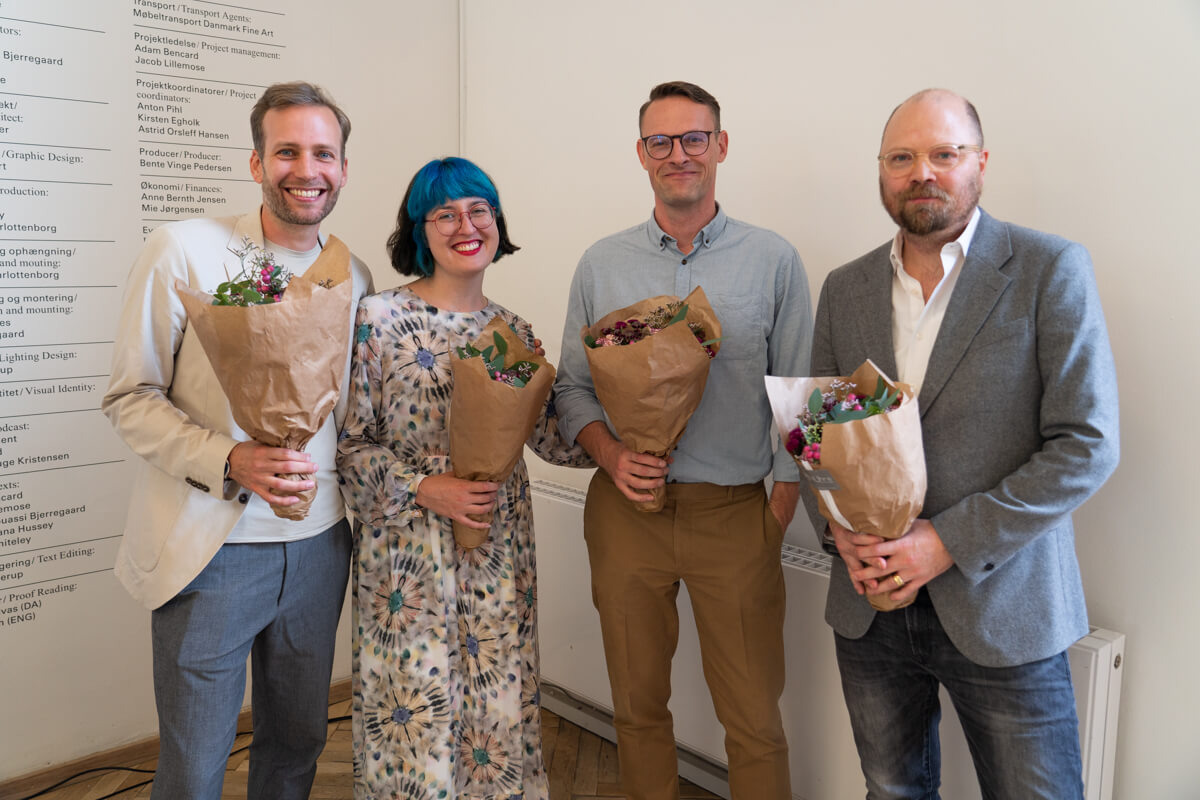 The exhibition is open until January 16, 2021 at Kunsthal Charlottenborg in Copenhagen. Read more here.