The Copenhagen Bioscience PhD Programme
A fully-funded four year PhD programme in an international scientific environment.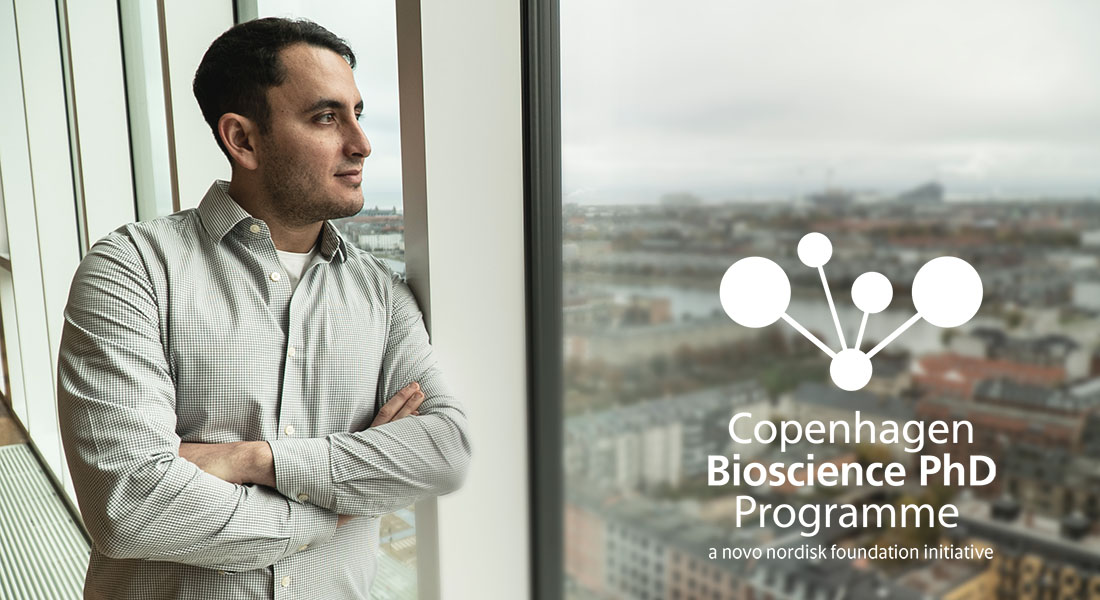 The Copenhagen Bioscience PhD Programme is a fantastic opportunity to start your research career at CBMR! The four-year programme is fully funded, and with 16 new students joining each year, you join a tight-knit and supportive community. 
The four Novo Nordisk Foundation Centers in the Copenhagen Bioscience Cluster collectively host the programme, which allows students to network and collaborate across fields and disciplines.
We have interviewed two of our current Copenhagen Bioscience PhD Students, below, if you want to find out more!
For more information about the programme, eligibility and how to apply, please head to the Copenhagen Bioscience PhD Programme website.