Flagship Projects
CBMR's Flagship Projects represent the Center's most promising efforts to transform our basic understanding of the mechanisms involved in metabolic health and disease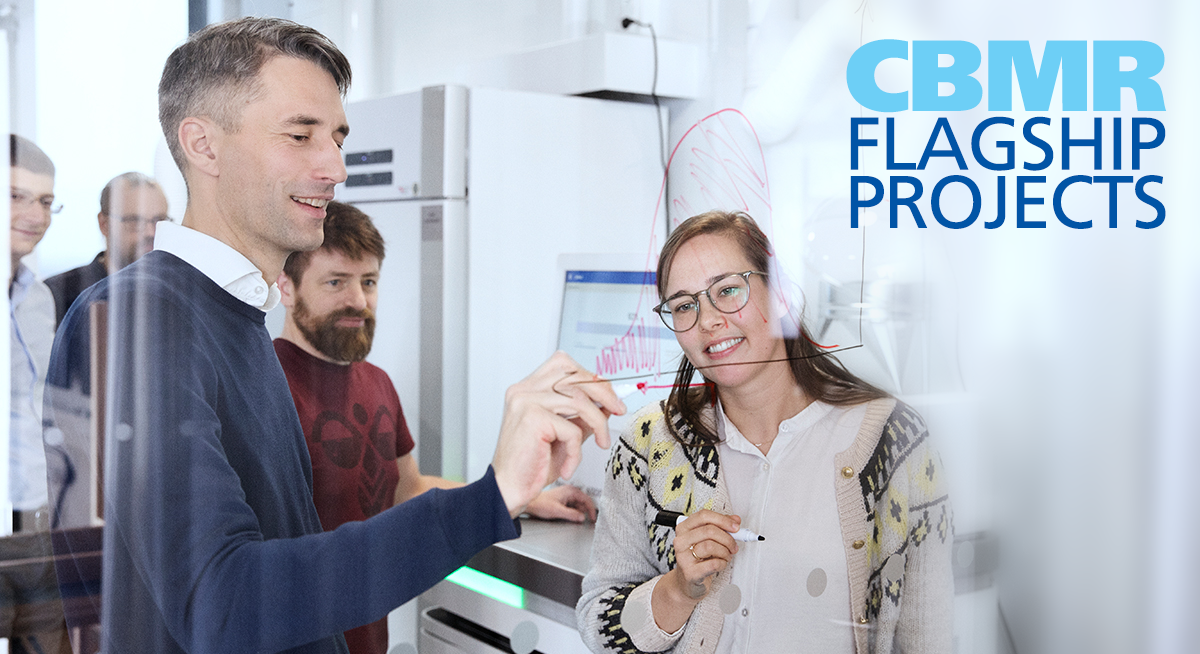 Flagship projects have the potential to answer fundamental questions about obesity and diabetes – diseases that impact hundreds of millions of people, despite many decades of focused research. They emerge from CBMR's collaborative culture, which nurtures scientists with a wide range of skills and expertise, and encourages them to work together.
They are further enabled by the Center's state-of-the-art facilities and a Leadership Team that is committed to supporting scientists who take risks. This culture fosters the innovative, interdisciplinary and creative thinking that supports major scientific breakthroughs.
On this website you can discover more about CBMR's current 'fleet' of Flagship Projects – new projects will be added to the page as they mature. We expect the fleet to carry on evolving as we push at the boundaries of what is known, and strive to make discoveries with lasting impact.
Flagship Projects share a number of these characteristics:
Involves collaboration across Research Programs
High-risk research into new territory
Answering questions with potential for major impact
They are open and inclusive to input
Research questions that are grown at CBMR