Cardiometabolic Research in Society and Culture
The overall objective of the program is to situate metabolic science in cultural, historical, and philosophical context through humanities and science communication research, which in turn informs innovative public engagement practices. The Program works across the Center and Medical Museion, where the team produces research-based exhibitions, events, and online communication, alongside publications.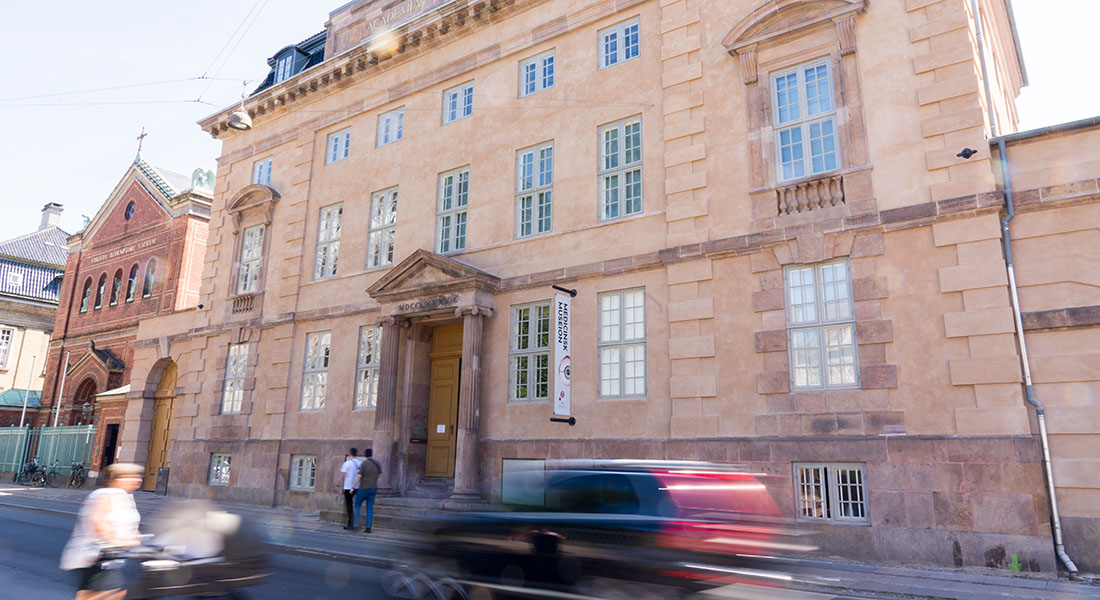 Project Leaders and Coordinators
Cardiometabolic Research in Society and Culture is led by Program Coordinator and Museum Director Professor Ken Arnold. The program has three area coordinators (Adam Bencard, Louise Whiteley, and Niels Vilstrup) who work alongside other academic and curatorial staff.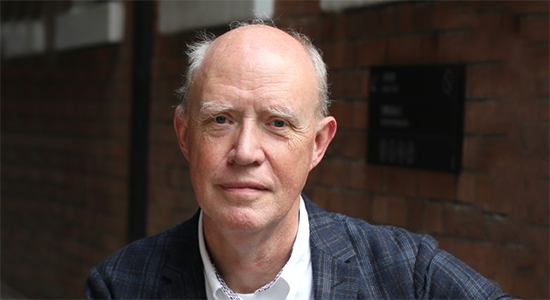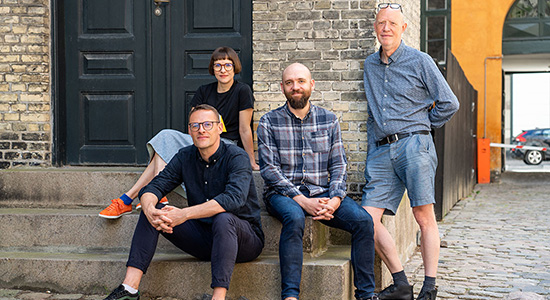 Science communication and outreach
A key example of the collaboration between the Medical Museion and CBMR's researchers is the exhibition 'The World is in You'. Curated by the Medical Museion and situated in the contemporary art gallery Kunsthal Charlottenborg, the exhibition explored how our bodies, our health and our world are connected through four selected themes – Time, Space, Microbes and Generations.
In the case of time, microbes and generations, Medical Museion curators worked closely with CBMR scientists to integrate the latest science on circadian biology, the microbiome and epigenetics, respectively. These collaborations are explored in a video series, which you can watch below.